UNACC is currently collecting school supplies to be sent up to the Indian Island Reservation in Maine.  We are gladly accepting:
Note books (all types)
Pens/Pencils
Pencil Cases
Crayons/Colored Pencils
Elmer's Glue/Glue sticks
Backpacks
Rulers
Erasers
Scissors
and whatever else we can fill their pack packs with!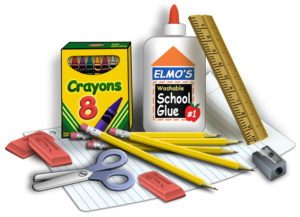 Thank you in advance for your donation.  It is very much appreciated.